Looking For High Quality And Comprehensive Accounting And Tax Services?
We're Conroe And The Woodland's Most Trusted CPA
HIGH QUALITY COMPREHENSIVE ACCOUNTING & TAX SERVICES
I have a feeling I know why you're reading this right now.
We've worked with plenty of businesses who have to cobble together 9 different software programs to keep everything straight, or who just wash their hands of it all and put everything on the credit card … and then try to clean up every year after the fact. And they know that this is no way to properly monitor profit margins, cash controls, account management, tax strategy and all of the myriad components of an effective financial system for a business.
Am I close?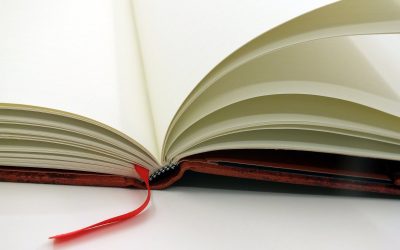 ... except, well ... when they aren't. Or when they have a question. Or when they have to deal directly with the IRS (yikes). Or when they have any kind of complications in their return. Or ... I could go on, but you get the point.The Super Bowl is behind us (congrats...
"I've only been a client of Aurelia Weems a short time, but during that time Ms. Weems and her staff have helped me successfully resolve some ongoing IRS issues. It is not easy to understand tax requirements, and Aurelia was always available to provide guidance to me during some really difficult times. I have never failed to contact her office and receive prompt professional assistance and accurate responses to my questions or requests. I have and will continue to recommend Aurelia Weems and her staff to anyone needing CPA assistance."
Jennifer M.