Want your business strategy, accounting, and tax services all in one reliable place?
WE GET IT.
AND WE CAN HELP.
GET THE KIND OF RELIABLE INSIGHT INTO YOUR BUSINESS YOU'VE ALWAYS WANTED.
We'll give you the right dials to turn and help you know when to turn them.
Every time we meet with a new business, we rediscover (together) the power of having the right information at your fingertips. Too many businesses are trying to grow with an anvil tied around their legs because they don't know how to spot financial problems BEFORE they become a catastrophe — or they're missing out on real chances for rapid growth … simply because they were blind to the data that would have shown them the way.
Too many business owners are evaluating their success by "what's in the bank" instead of what is possible when you have a true expert in your corner.
Click To Pay For Services
It doesn't help to have your accountant tell you that you are running in the red — after you've buried yourself in debt. Or that a particular product/service category is booming — after you've finished your sales cycle. Let us point you where you need to go.
Discover the peace of mind that is possible in knowing your payrolls are done RIGHT (and a team in your corner if your software ever blows it).
It's one thing to have clear P/L's … it's an entirely different thing to optimize your financial systems so that you are capturing every legal, and ethical deduction available to you and your business.
HIGH-QUALITY ACCOUNTING & TAX SERVICES FOR BUSINESSES

I have a feeling I know why you're reading this right now.
There are plenty of businesses out there (some we've worked with) cobbling together several different software programs to keep their accounting straight.
Or there are some out there that just wash their hands of all the details and put everything on the credit card… and then get stuck trying to clean up AFTER the fact… every year. And they know this is no way to properly monitor profit margins, cash controls, account management, tax strategy, and all of the myriad components of an effective financial system for a business.
Am I close?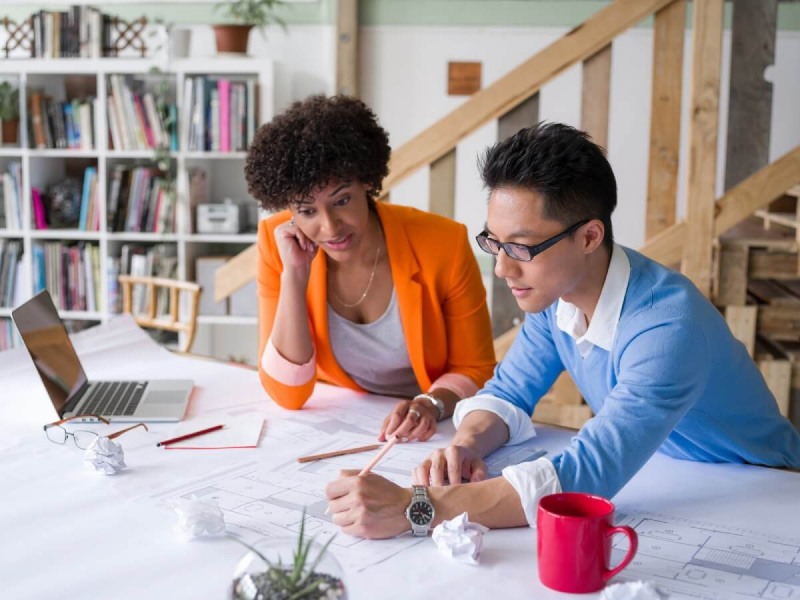 Let me begin by noting, if you were looking to file for the Employee Retention Credit this year, heads up that the IRS isn't processing any new claims through the end of the year. This is an effort to keep you out of hot water if you shouldn't be claiming...
Aurelia has been my accountant for the past 4 years, and I have been very pleased with her responsiveness and quality of her work. Even though she is local, I really like how she had secure methods for exchanging tax documents online so I never need to go to her office. Her advice for my small business has been fantastic and I have had a much better experience with her than I did with my previous accountant.
Nick Pandiscio