LOOKING FOR ADVICE YOU CAN TRUST FROM A WOODLANDS CPA?
WE GET IT. AND WE CAN HELP.
HIGH QUALITY COMPREHENSIVE ACCOUNTING & TAX SERVICES
I have a feeling I know why you're reading this right now.
We've worked with plenty of businesses who have to cobble together 9 different software programs to keep everything straight, or who just wash their hands of it all and put everything on the credit card … and then try to clean up every year after the fact. And they know that this is no way to properly monitor profit margins, cash controls, account management, tax strategy and all of the myriad components of an effective financial system for a business.
Am I close?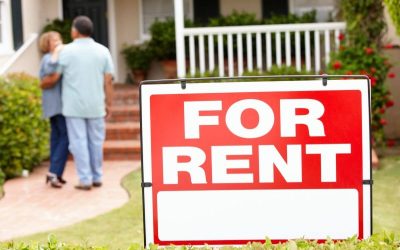 There's a lot going on out there right now as the visible signs of spring begin to emerge. While the birds sing with the morning sun and longer hours of sunshine brighten everyone's outlook – the whistle of mortar shells continues to echo throughout Ukraine and the...
Aurelia has been my accountant for the past 4 years, and I have been very pleased with her responsiveness and quality of her work. Even though she is local, I really like how she had secure methods for exchanging tax documents online so I never need to go to her office. Her advice for my small business has been fantastic and I have had a much better experience with her than I did with my previous accountant.
Nick Pandiscio